Boosting Confidence in your Sales Department
"We help companies recruit and keep the best Sales People. We also help them improve the existing Sales People's results as individuals and as a team."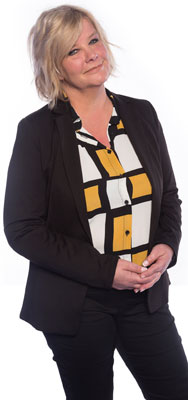 Annika Widén
– Sales Coach & Telemarketing Expert
"We train your Sales Team to excel, meet my team!"
"We are professional with long experience within Telemarketing, Sales, B2B, Team Building, Communication, and Personal Development. We have worked at and for international companies in multiple countries and helped them achieve great results."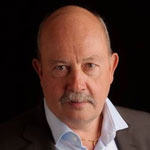 CEO and Founder of Confident Approach and Belbin Sweden
"Boost Confidence in your Sales Department and increase revenue."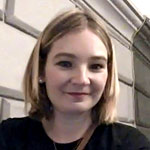 "Our proven techniques will generate interest and get you the leads you need."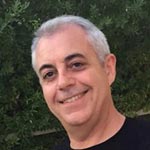 "Borders are no limits. We help your company expand."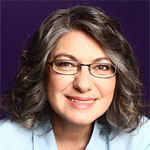 Psychotherapist and Motivational Interviewing Trainer
"We use counseling techniques to engage motivation to change behaviour."
"We provide the only assessment that measures the 12 types of Sales Call Reluctance that very often are hidden behind results that could be improved."
Measure what matters! This assessment helps you identify the strongest Sales Candidates and gives you the answers to 3 important questions:
How much will they sell?
How fast?
At what cost?
With SPQ* Gold® you will find out what keeps the existing Sales Team from performing at their best. This assessment will also help you save resources during the recruiting process. We will help you analyze the results and increase the Sales Performance drastically.
SPQ* Gold® has been used by satisfied companies since the 90's, and we are now bringing our expertise to the rest of Europe.